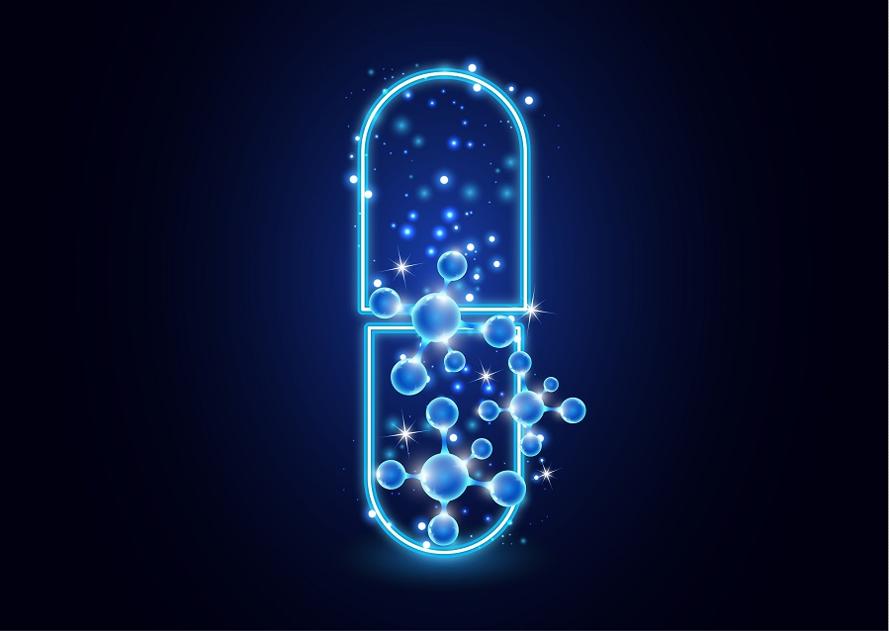 [관련기사=
38조원 시장 성장 예측 엑소좀, 대웅·종근당 이어 중견기업들도 파이프라인 확보 나서
]
Large Korean pharmaceutical companies are expanding their research and investment bases for exosomes, and biotech companies are also paying attention to this and are strengthening their pipelines.
Earlier this year, Daewoong Pharmaceutical and Exostemtech decided to establish a technology for extracting and purifying exosomes from the stem cells of Daewoong Pharmaceutical's DW-MSC, and to conduct joint development of exosome treatment expansion research and new indications.
Chong Kun Dang Bio also signed a CDMO(Contract Development & Manufacturing Organization) contract with Prostemics. Chong Kun Dang Bio manufactures clinical drugs by performing CDMO through process and formulation development, and Prostemics is conducting clinical trials of microbiome-derived exosomes using this.
Recently, Humedix signed a business agreement with Exostemtech. The plan is to proceed joint research by discovering areas that can grow into exosome treatments, and to promote collaboration in aesthetics and beauty areas such as cosmetics where exosomes are actively used.
Medipost also joined hands with Exosome Plus and decided to enter the exosome treatment market. Starting with the treatment for dry eye syndrome to which exosomes are applied, the company plans to expand the scope of target diseases to include renal failure and macular degeneration.
There are the companies that are trying the massive production of exosomes based on the patented technology. Exosomes can be used in a variety of ways, but their production volume is very small, and the massive production has been the key challenges.
JRPharm signed an agreement to develop global cosmetics and medical devices utilizing the patented material for massive production of exosomes owned by CKEXOGEN.
A research team led by Professor Won-Jong Lee of Incheon University and Dr. Jung-A Kim of KBSI developed an ultra-simple exosome enrichment technology using a super absorbent polymer for efficient separation of exosomes.
Stemon, a bio venture company, has obtained a patent in Japan for the technology of inducing a customized exosome 'Reprosome' containing a variety of regenerated proteins and the company is targeting the global market.
Primoris is working on developing a treatment for wound (burn), pneumonia, and hair loss treatment using the ExoPlus™, and developing lung cancer treatments using nanovesicle (NAnoCourier™) through DDS platform.
Meanwhile, in February of this year, new drug development companies using exosomes have founded the Exosome Industry Council for the purpose of growing the exosome industry. The council plans to create an industrial ecosystem for the growth of the exosome industry, support the open innovation among domestic and foreign industries and academia, and build global partnerships and networks in the exosome fields.
by Min-ji Seo