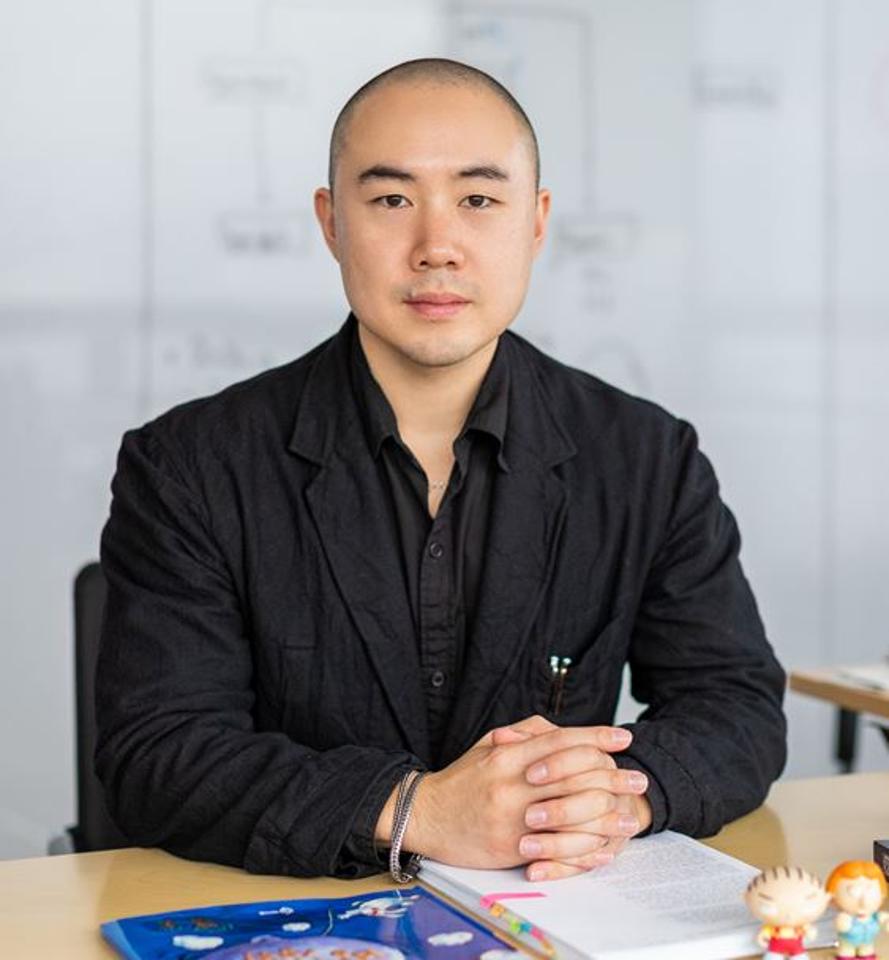 [관련기사 =
'우주의학'에 꽂힌 보령 "미지의 환경 '우주' 연구해 인류건강에 기여하겠다"
]
Boryung is focused on 'space medicine' and aims to contribute to human health by researching the "unknown environment of 'space'."
In response to a series of doubts raised by shareholders and industry insiders, Kim Jung-kyun, the third-generation CEO of Boryung, emphasized the reasons and importance of pursuing the space business in the annual shareholder meeting and annual letter.
Boryung (formerly Boryung Pharmaceuticals has reiterated its commitment to not simply remain a pharmaceutical company, but to expand its business scope into CIS (Care In Space).
Kim Jung-kyun, CEO and chairman of the board of Boryung, recently explained in detail through the 59th regular general meeting of shareholders and the 2023 annual letter about the company's purpose regarding its activities and investment in the CIS (Care In Space) business.
Mr. Kim said "If I had to summarize Boryung's 2022 in one word, it would be 'crescent.' While our pharmaceutical business grew during the year, I felt that poor communication regarding the CIS business made part of the company less visible, so I chose this word to reflect its meaning."
"In fact, since early last year, Boryung has launched the CIS project to explore solutions for various health issues that can occur during long-term human activity in space where microgravity is at play. In order to expand the CIS business in earnest, the company changed its name from Boryung Pharmaceuticals to 'Boryung' at the shareholders meeting in March last year."
Last October, Boryung held the first CIS Challenge (Care In Space Challenge) to find human healthcare solutions in space.
Through this challenge, six companies were selected to develop real-time heart monitoring solutions, biosignal prediction and diagnostic systems, smart health trackers, and more for use in space.
These companies were provided with a $100,000 investment and an opportunity to participate in an accelerating program
Especially at the end of last year, Boryung decided to make a strategic investment of $50 million (approximately KRW 64.2 billion) in Axiom Space.
Through this strategic investment in Axiom, Boryung plans to establish a more proactive business foundation in space as a leader of the efforts.
Axiom Space is a company founded by people who had been creating and operating the International Space Station for NASA, and they are planning to build a private space station in low Earth orbit.
With increasing demand for research and development in space, the company generated $250 million in revenue last year, and due to their technological advantage, they are considered one of the top candidates to succeed the International Space Station after 2030.
At this year's shareholders' meeting, Mr. Kim emphasized "We will step up the CIS Challenge to operate it as 'Human In Space.' Starting from the end of the third quarter to the beginning of the fourth quarter this year, we will build partnerships with MIT, Axiom, and others to continuously create a space healthcare ecosystem."
by Min-ji Seo