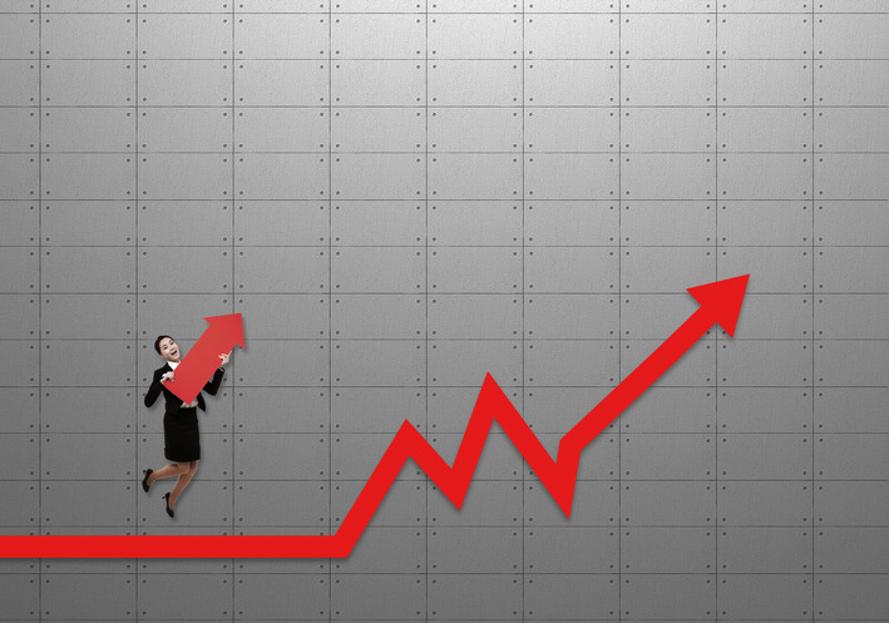 [관련기사=
셀트리온, 대웅제약 등 상반기 역대 최대 실적 달성한 제약사들 비결은 글로벌 진출
]
The reasons for the highest sales record in history of the pharmaceutical companies in the first half is due to the global market entry
Celltrion Healthcare reached the sales revenue of 500 Billion won in the first half for the first time… Daewoong Pharmaceutical gaining profits due to the launch of Nabota in the US
Celltrion Healthcare achieved 71% of its annual sales for 2018 only in the first half of this year, exceeding the sales revenue of 500 billion won for the first time in the first half. According to the semi-annual report, the global sales of biosimilar products, Remsima, Truxima and Herzuma, continued to expand, recording 505.3 billion won in revenue which is 62% increase from the same period of last year. Quarterly sales also reached 284.8 billion won in the second quarter, a 29% increase from the previous quarter.
Given the sales structure of Celltrion Healthcare expanding its sales growth towards the latter half of the year, it is expected that the company would put its name in the 1 trillion club this year without any issues. Especially with the planned launch of Truxima in the US market at the latter half, it will give positive impact on the revenue growth. Because Truxima has a higher WAC than other biosimilar that is launched already and the rebate portion is small, the product is known for its high profitability.
Daewoong Pharmaceutical has recorded the highest quarterly revenue in the 2nd quarter since the company's establishment and its operating profit has grown extensively with the launch of Nabota (Sold by the name of Jeuveau). Based on the 2nd quarter business performance data, the sales revenue achieved 263.4 billion won with 10.6% increase and the operating profit recorded 17.1 billion won with 70.6% increase.
Daewoong Pharmaceutical explained that Nabota led the performance improvement after its launch in the US, the world's largest botulinum toxin market, with stable growth of ethical drugs (ETC) and over-the-counter (OTC) drugs. In the case of highly profitable Nabota, sales surged on full-fledged entry into the US market, achieving sales revenue of 18.6 billion won, with the growth rate of 548% compared with the same quarter of the previous year.
Hanol Biopharma recorded the highest sales revenue and operating profit thanks to the milestone technology fees inflowing from the bio new drugs licensed out and improved sales structure for the pharmaceutical products. In the first half, sales revenue was 54.3 billion won which was the jump up of 22% from the last year, and the operating profit recorded 9.6 billion won with 408% increase. In particular, the operating profit ratio achieved 23.5% and 17.6% in quarterly and semi-annual terms respectively and its profitability resulted in a huge enhancement.
Hugel's second-quarter revenue reached 50.28632 billion won, an increase of 17.3% from the last year, the highest in the second quarter of its history. The background is a steady increase in the exports of botulinum toxin to the Asian countries and a remarkable increase in the sales of fillers in the European countries.
By Do-Young Park