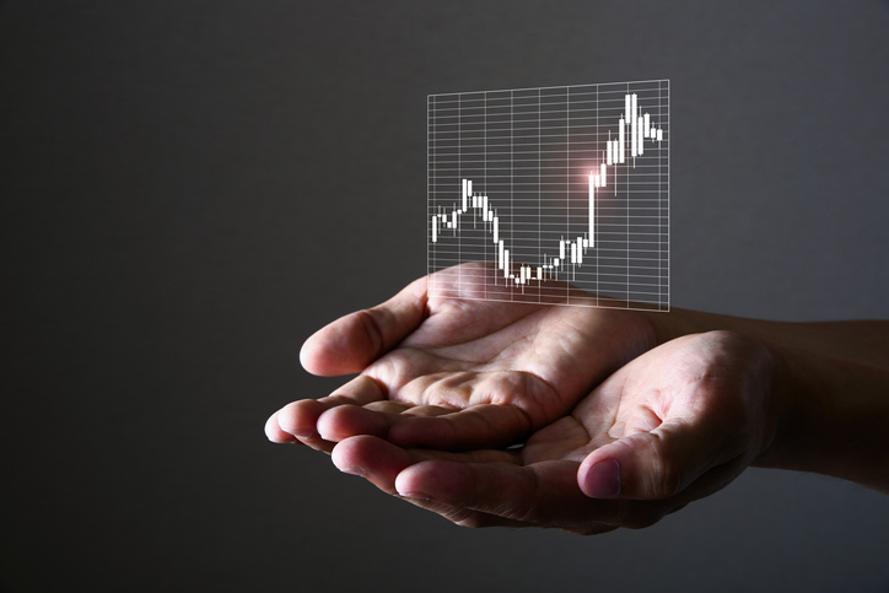 [관련기사=
1분기 국내 제약사와 VC들이 투자한 바이오사는…대기업도 전략적투자자로 적극 참여
]
In the first quarter of the Korean bio market, it was found that BotaMedi succeeded in attracting the largest investment by receiving about 800 billion won from venture capitals(VCs).
Based on the published data, MedigateNews analyzed the investment status of biohealth ventures in Korea in the first quarter of 2022, and it was found that about 50 companies received about 1.5 trillion won in investment. Ventures showed great interest in investing in bio companies developing anticancer drugs, and large pharmaceutical companies actively participated in the investment.
Botamedi not only achieved the largest investment scale, but also drew the attention that it attracted all the achievements from foreign investors. According to Botamedi, in the first quarter of this year, it received a total of 600 million Euros, including 500 million Euros from Deutsche Asset Management (DWS Asset Management) and 100 million Euros from a French company that is a global investment management company. Currently, the company is developing natural medicines based on extracts from Ecklonia.
Biorchestra succeeded in attracting 54.5 billion won of Series C investment. The company is developing new RNA drugs for degenerative brain disease and brain drug delivery systems. The secured funds will be used for preclinical and clinical trials of the lead candidate, Alzheimer medicine, BMD-001.
After raising 18 billion won in the first round of Series B last year, Organoid Sciences completed Rounds 2, 3, and 4 of Series B of 21 billion won in the first quarter of this year. The non-clinical study of intestinal organoid and salivary gland organoid is at its final stage and the phase 1 clinical trial is expected to begin in this year.
List Biotherapeutics, Inc., a US subsidiary of Genome & Company, raised $31 million in a series A pre-investment by eight major investors, and plan to finalize the series A in the first half of this year. Preparations are being done to build a large-scale microbiome production facility in city of Fishers, US.
Curocel, a company developing a chimeric antigen receptor T cell (CAR-T) treatment, secured 36 billion won through pre-IPO. In the second half of this year, it plans to be listed on the KOSDAQ as a technology special listing. Currently, the phase 1 clinical trial of CRC01, a CD19 CAR-T cell therapy, is in progress for adult patients with relapsed or refractory giant B-cell lymphoma.
Selecxine, a company that develops immunotherapy drugs, has received an investment of 33 billion won in Series B, achieving a total of 60 billion won in cumulative investment. The first pipeline, SLC-3010, has completed validation of efficacy and side effects in various preclinical trials, and aims to submit data to the US Food and Drug Administration (FDA) in the first half of this year.
Pharos Vaccine, which develops cell gene therapy for intractable diseases using immune cells, has raised $24 million from China's Shanghai Pudong Development Bank (SPDB) International and Glory Assets Allocation funds. With the investment, the company plans to speed up domestic and overseas clinical trials for heart failure prevention cell therapy (AMI-DC) and CAR-T therapy after acute myocardial infarction.
by Do-young Park